rc-03
Take Advantage Of everything a
responsible computing Membership Has To Offer
Why Join Responsible Computing?
When you become a member of Responsible Computing, you're committing to making your organization a leader in responsible practices across six domains. You'll have a guaranteed seat at the table, collaborating with top advocates and experts dedicated to achieving sustainable development goals for the planet.
Through the collective technical expertise of this community, you can tackle complex problems in a neutral setting and help your team become a responsible computing organization. As a member, you'll engage in activities that produce tangible outcomes capable of influencing go-to-market solutions and strategies, which can ultimately impact your business's bottom line.
Our members meet weekly to focus on key areas of sustainability to solve complex challenges and create useful tools to help others across industries.
Our Key Membership Benefits
Pool Resources with Partners and Competitors
Maximize the impact of your R&D budget by tapping into industry intelligence and leveraging consortium learnings to inform your corporate responsibility strategy. With the support of a consortium of experts, you'll have access to valuable insights and resources to help you achieve your sustainability goals more efficiently and effectively.
Access to Resources
By collaborating with industry experts, you can co-author and develop leadership documents to expedite your organization's internal and external sustainability efforts. You'll gain access to a wide range of resources, including research reports, white papers, guidelines, and other materials created by Responsible Computing and our liaisons.
Influence Industry Direction
As a sustainability advocate, you can influence tech organizations by shaping best practices, requirements, and technology adoption for a sustainable approach. You can also help develop disruptive solutions that drive innovation and achieve sustainability goals, ultimately steering the industry toward a greener future.
Marketing Benefits
Our dedicated marketing team works with our members to deliver meaningful content to amplify membership efforts in sustainability. You can expect us to run several marketing campaigns a year tailored to published deliverables and outputs from each working group. We also host events frequently to ensure our members can regularly engage in meaningful networking environments and progress on membership activities.
Our Resources and Tools Roadmap - Exclusive to Membership
Business Case Scenarios
Self-Assessments
Maturity Models
Use Cases
Sustainability Best Practices
Industry Benchmarking
Thought Leadership Network
White Papers
ROI Calculators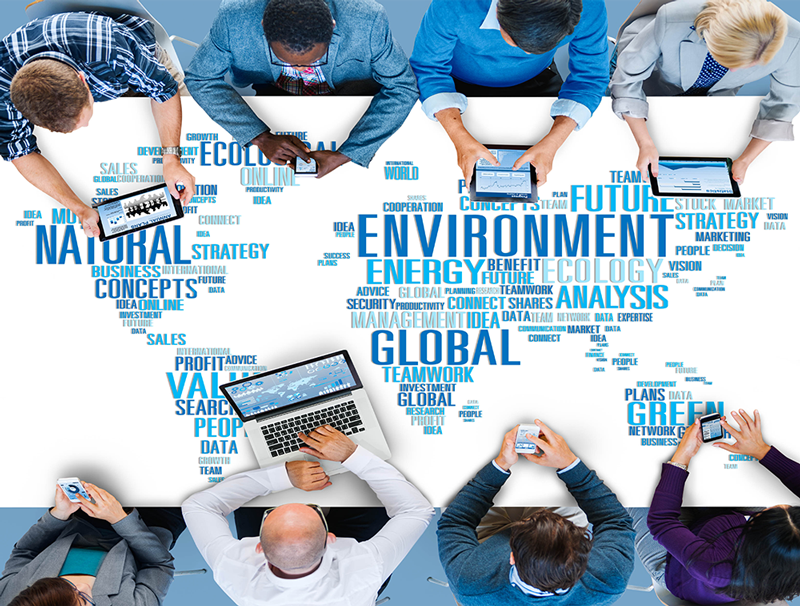 Marketing Benefits Include
Webinars
Choose a webinar topic relating to Responsible Computing and we'll host it on our BrightTALK channel. We'll promote the topic bi-weekly via email and social media to draw attendee interest and will co-brand the webinar, providing you all the materials you need to successfully co-promote the webinar with your marketing team.
Social Media
Looking to become a thought leader in this space or draw engagement around these topics? We'll curate 4 posts a month for you to share on your social channels about RC initiatives including publications, research, white papers, events, webinars, and more!
Blogs
Looking to expand on a topic and drive influence? Our blogs get picked up by all major search engines and can drive traffic to your website with backlinks. Certain topics of interest have a possibility to get placed by media companies we are partnered with.
Press Releases
Receive consortium quotes for your press releases including notice of joining the consortium, promotion of relevant sustainability efforts, publications, and analyst briefings.
Podcasts
We have a podcast channel that we can easily record, edit, and publish engaging content from to share across channels.