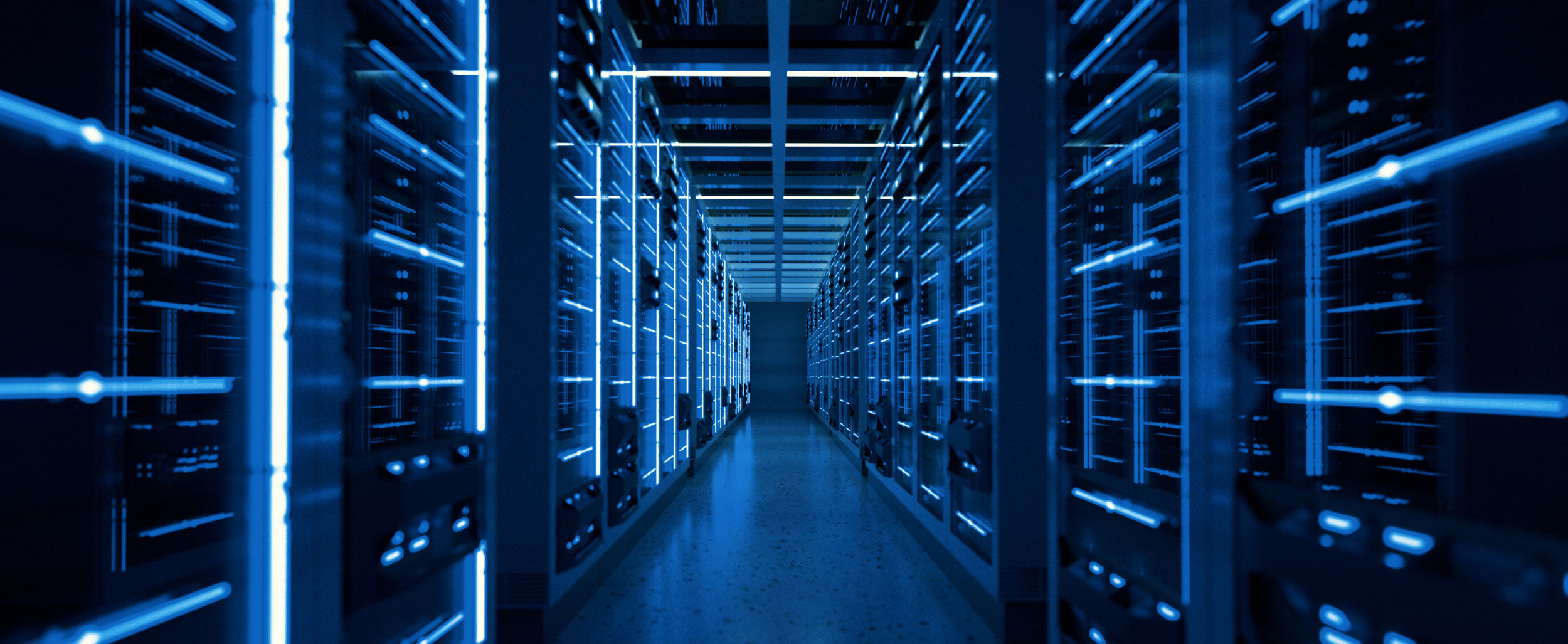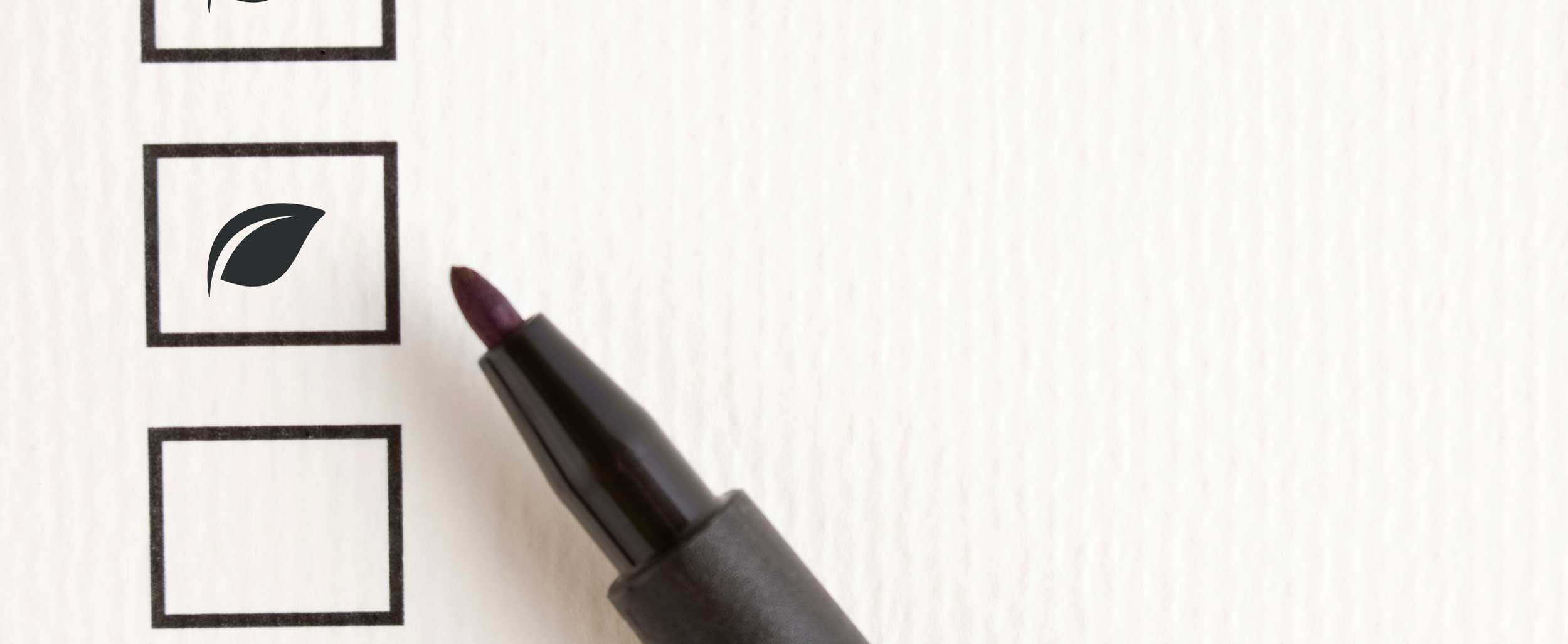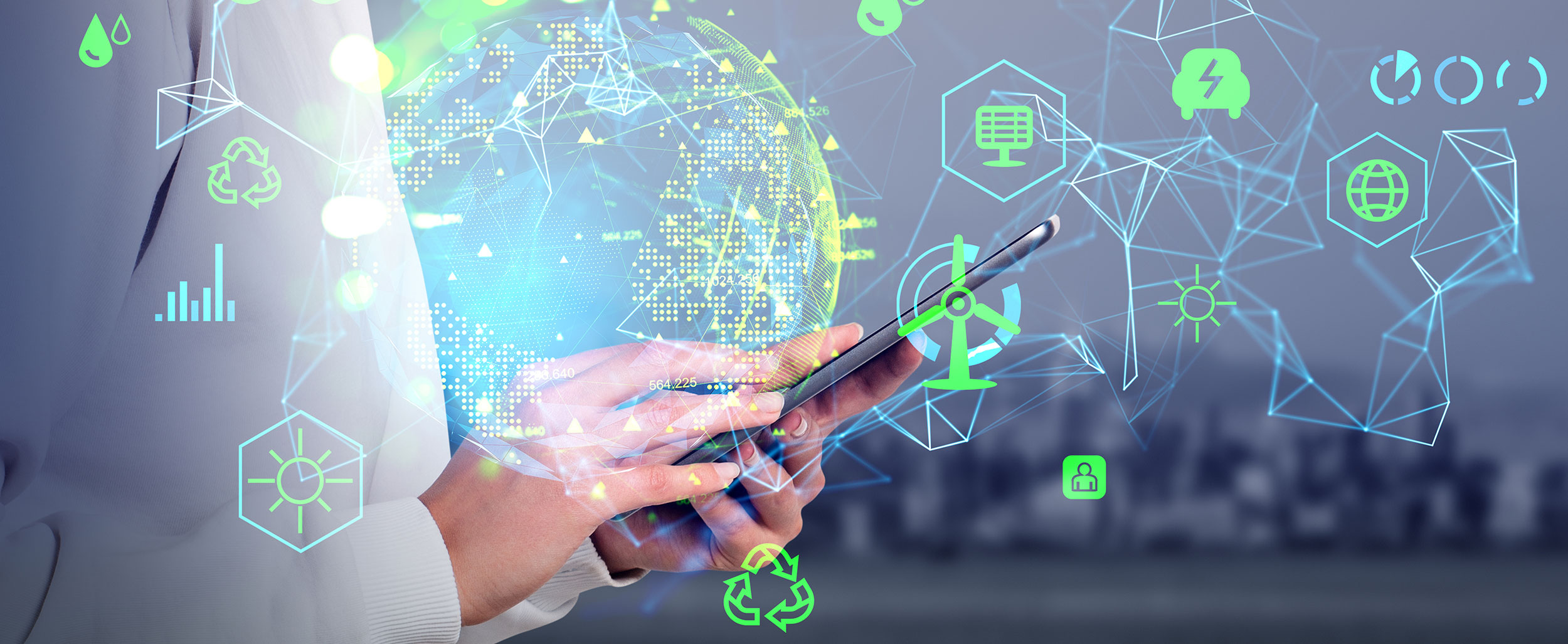 webinar
White Paper: Dark Data Origins, Impact and Transformation
Dark data takes up tremendous space in data centers, generating greenhouse gases. This paper helps pave the way to decarbonization.
webinar
Webinar: Responsible Computing Self-Assessment
Learn about how this tool can help your organization recognize key sustainability opportunities.
home-video-slide
Start Your Path to Responsible Computing Today!
We are building a systemic approach, addressing current and future challenges in sustainability, ethics, and professionalism.
Become a member today to get started!
manifesto
Sign the Responsible Computing Manifesto
By signing this manifesto, your organization commits to shaping systems, procedures, and operations to adhere to responsible computing values in key areas.
Join Global Sustainability Experts
Responsible Computing™ is a membership consortium that provides a framework for setting responsible corporate policies and practices. Through global collaborative partnerships in industry, our members apply and demonstrate responsible computing principles to restore trust in technology.
By becoming a member, you commit to making your organization a leader in responsible practices across the six responsible computing domains.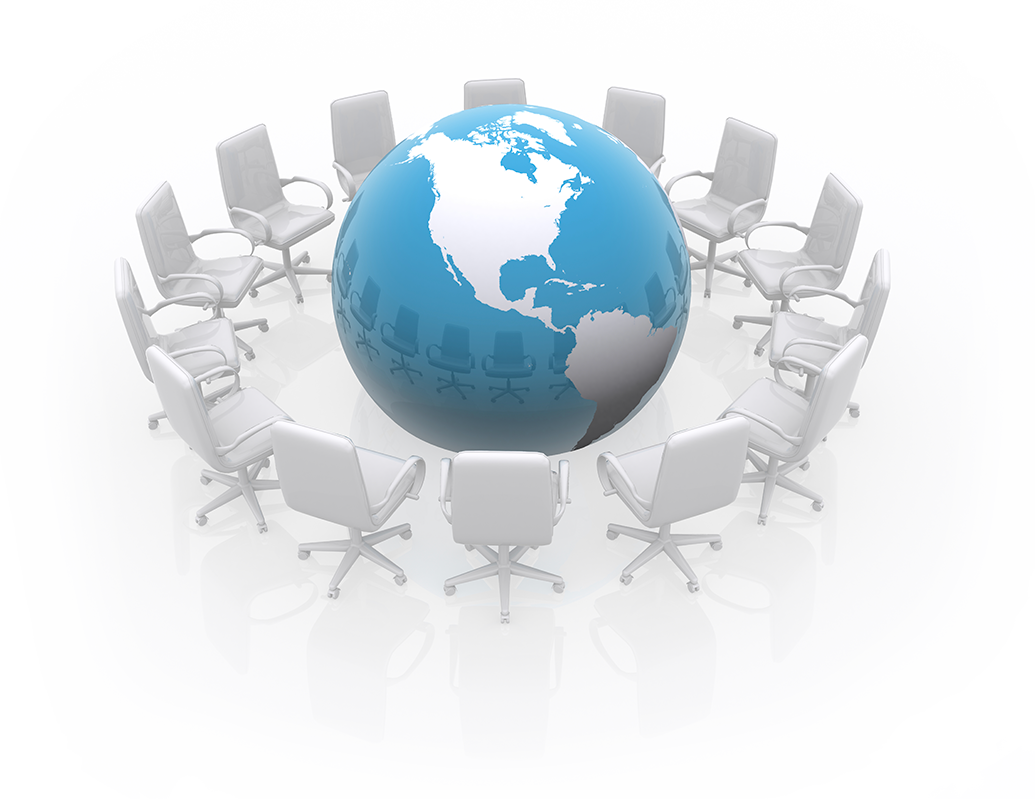 Responsible Computing Framework
In the Responsible Computing framework, sustainable enterprises emerge to meet the environmental imperative. With Responsible Computing guidance, your organization will:
Integrate your digital transformation and environmental sustainability strategies and efforts.
Use emerging technologies as a catalyst for developing smart and innovative solutions to environmental challenges.
Transform business processes into green intelligent workflows.
Infuse environmental sustainability into your enterprise experiences and culture.
Become an enabler and facilitator of change.
The 6 Domains of Responsible Computing
Founding Members & Groundbreakers