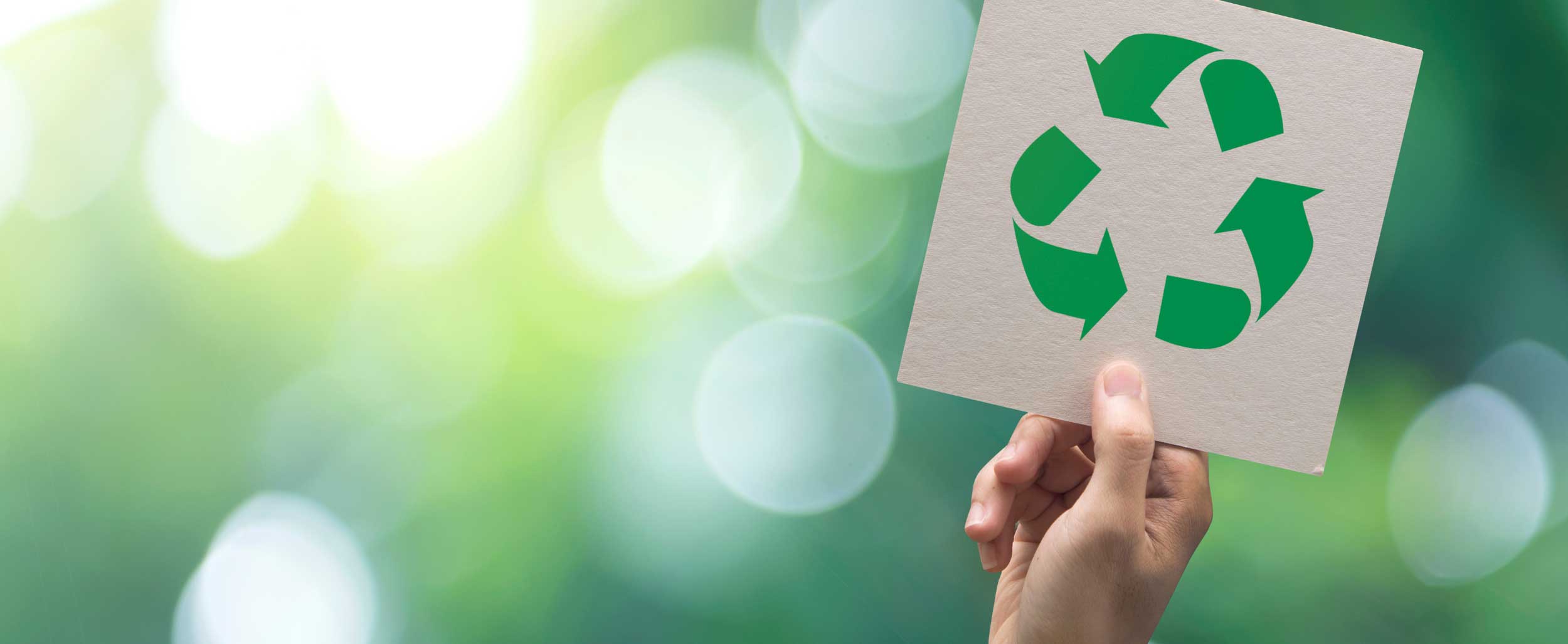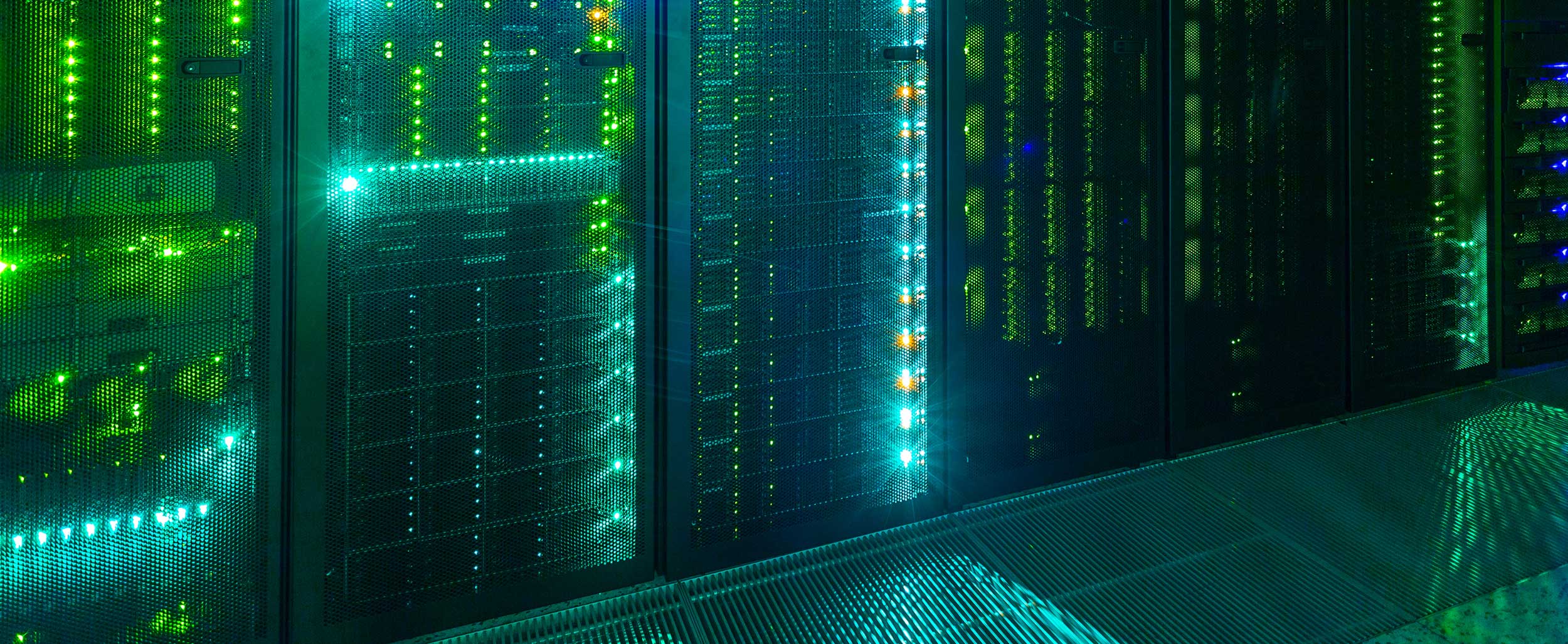 home-video-slide
Is your tech organization a
responsible tenant of Planet Earth?
Addressing the most urgent challenges around the world requires vision, agility, innovation, scale, and energy. It requires technology innovators to work together to help address sustainable development goals in the key areas of infrastructure, code development, and social impact.
That's why we created RC: Responsible Computing.
webinar
Your Path to Responsible Computing
Reduce costs and enhance operational efficiencies for environmental sustainability
Webinar Available On-Demand
webinar
RC Holds Inaugural Meeting
In our first-ever meeting, Steering Committee members and responsible computing executives discussed directions for each of the six working groups. We set the stage for sustained work in multiple areas
Ensure that your IT organization is a responsible contributor to – and an advocate FOR – the planet's sustainable development goals.
By joining Responsible Computing you will ensure that your IT organization assumes a leadership position as a responsible pacesetter in the 6 domains.
Membership guarantees you a seat at the table, working alongside the leading advocates and experts for realizing the planet's sustainable development goals.
By leveraging combined technical expertise in a neutral environment, members solve larger problems that transform IT teams into responsible computing organizations.
Our member activities yield results that can influence go-to-market solutions and strategies and impact businesses' bottom line.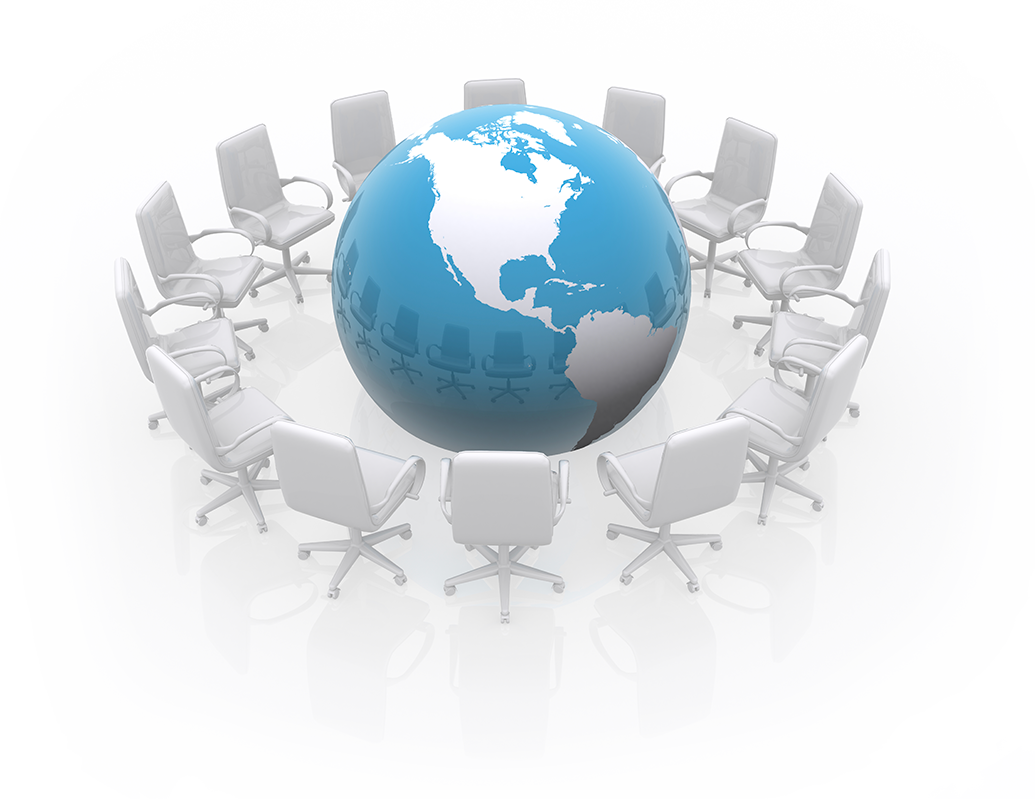 the foundation for a strong, fully-functional INITIATIVE
Our Member's Commitment
As a Responsible Computing member, your organization will publicly commit to the principles of responsible computing.
This ensures that your organization is putting those principles into action with your IT decisions.
Your commitment to each of the 6 domains will help your organization and others become responsible tenants of the planet.
Our Commitment to Our Members
Your progress toward these commitments will be tracked on our website.
Our goal is that your organization and your peer member organizations will inspire every IT professional in the world to adhere to responsible computing principals.
Responsible Computing will support our members to progress and accomplish the 6 domains by providing a framework, guidance, and resources for each.
Responsible Computing helps ensure that your IT organization is a responsible contributor to – and an advocate for – the planet's sustainable development goals.
The aim of Responsible Computing is to shift thinking and, ultimately, behavior within the IT industry, resulting in real change. For that reason, the RC manifesto and framework are freely available to everyone.
Every RC member organization publicly commits to the principles of responsible computing and ensures that they are putting those principles into action with their IT decisions. Their progress toward these commitments is tracked right here on this website. Our goal is that someday every IT professional in the world will adhere to responsible computing Principles.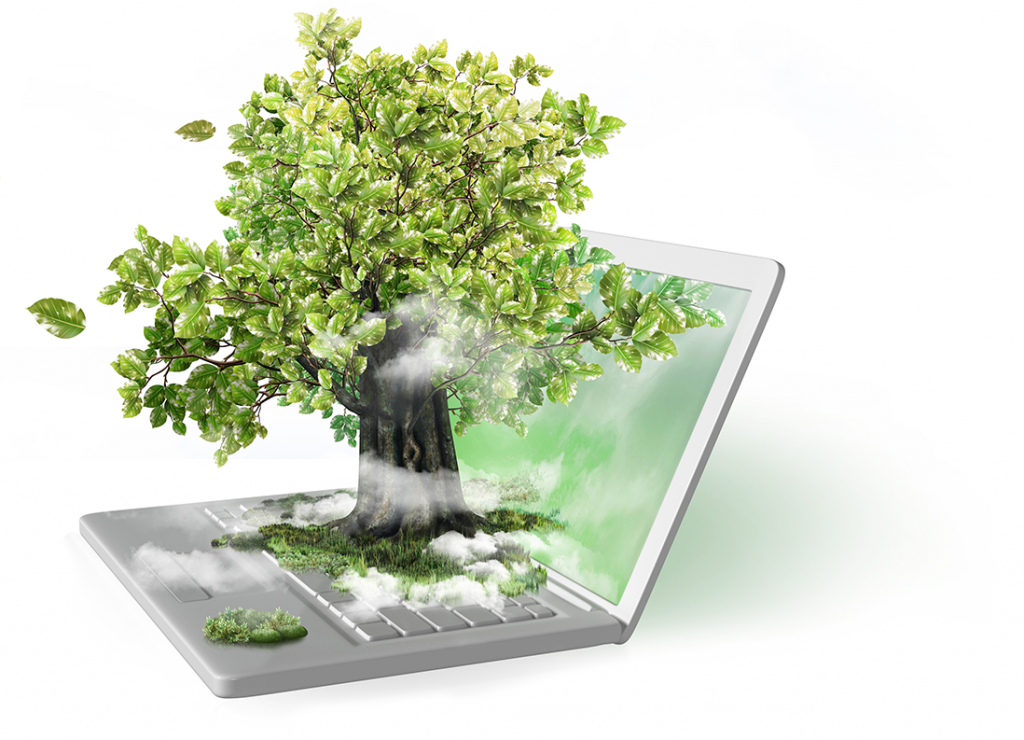 The 6 Domains of Responsible Computing
BECOME A FOUNDING MEMBER AND BENEFIT THE MOST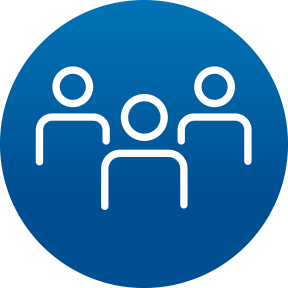 New and re-elected Founding Members are selected by the other Founding Members during our annual election cycle.
Founding Members RECEIVE:
A leadership position governing Responsible Computing.
Four-year guaranteed seats on the Steering Committee.
Acknowledgment as Founding Members on Responsible Computing website, collateral, conference
presentations, analysts and media interviews and all other public and internal membership materials.
Enhanced event marketing support including promotion of your events on Responsible Computing
Events Page, Tweets and Retweets from our social platform.
Ability to co-brand and host a use-case-centric or thought leadership style Webinar on BrightTALK, the
Responsible Computing Webinar platform.
Receive lead opportunities from Responsible Computing co-branded/co-hosted events.
Cross participation in Object Management Group sibling programs.
All of the general membership benefits.
Responsible Computing Framework
In the RC framework, sustainable enterprises emerge to meet the environmental imperative. With RC guidance, your organization will:
Integrate your digital transformation and environmental sustainability strategies and efforts.
Use digital technologies as a catalyst for developing smart and innovative solutions to environmental challenges.
Transform business processes into green intelligent workflows.
Infuse environmental sustainability into your enterprise experiences and culture.
Become an enabler and facilitator of change.
Additional ways TO MAKE A DIFFERENCE