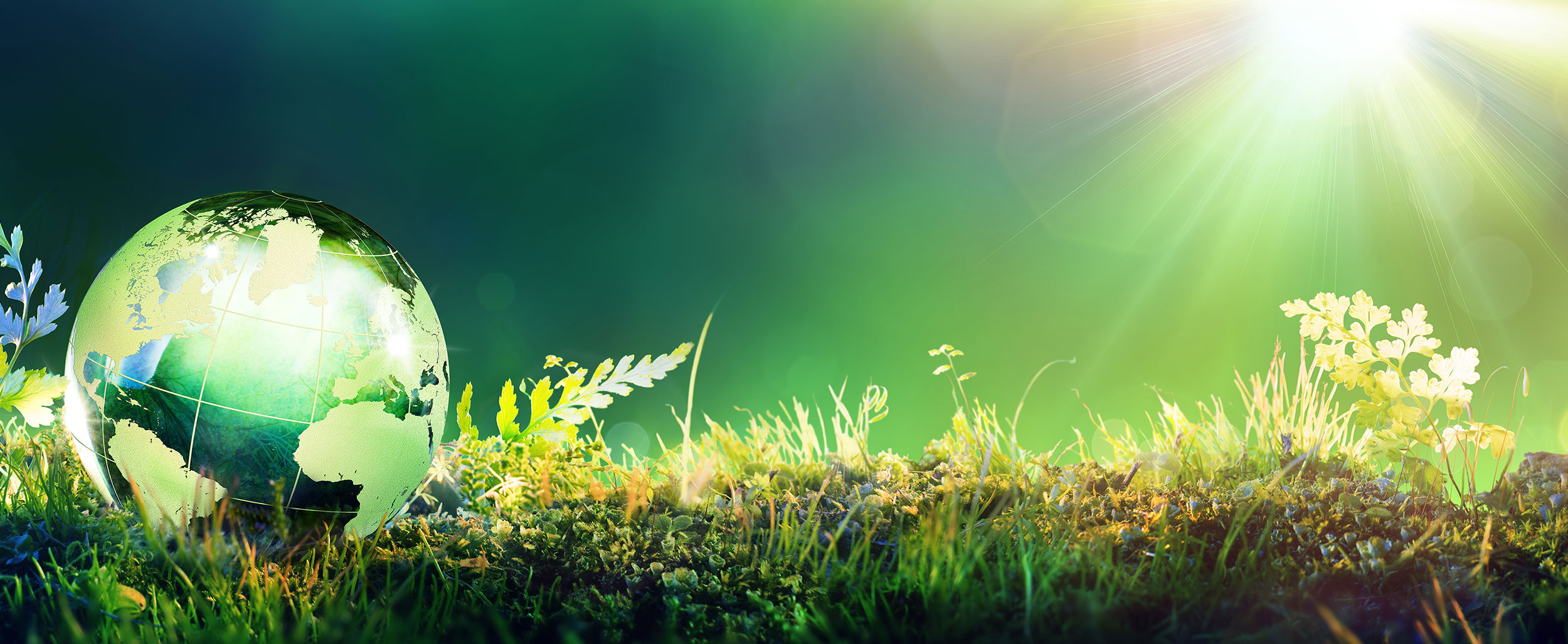 Our global membership is taking a leadership position in advancing a more sustainable and responsible future in technology
Members collaborate together to address sustainable business and technology needs in an inclusive and robust framework.
Responsible Computing™ is a membership consortium that provides a framework for setting responsible corporate policies. We help our members apply and demonstrate responsible computing principles to restore trust in technology.
At Responsible Computing, we've established an integrated framework that covers six critical domains, empowering every organization to educate themselves on their sustainability aspirations, define and set goals, and measure progress against their ambitions. Our core values include the following:
Sustainability:  Holistically contributing to the success of the UN SDGs and or ESG concerns
Inclusivity:  Trustworthy, inclusive, respectful, and ethical at every step—with the team engaged and those impacted by the outcomes
Circularity:  Consider full lifecycle, modularity, reusability, and circular economy in eliminating waste
Openness:  Being transparent and open to share, consume and learn from the wider community
Authenticity:  Being genuine and true to the values and principles to which you have been committed, be trusted, unbiased and collaborative
Accountability:  Becoming a role model, doing what is right, driving decisions with positive impact through measurable goal setting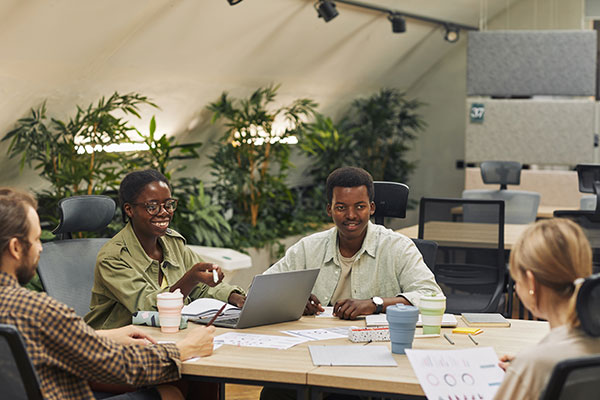 GAIN ACCESS TO A SUPPORTIVE ECOSYSTEM DRIVEN BY MEMBERSHIP
Access resources that will help your organization become a facilitator of change.
Transform your business processes into green, intelligent workflows by collaborating with a supportive ecosystem.
Gain a voice in developing the best practices for responsible computing and the influence to create organizational change.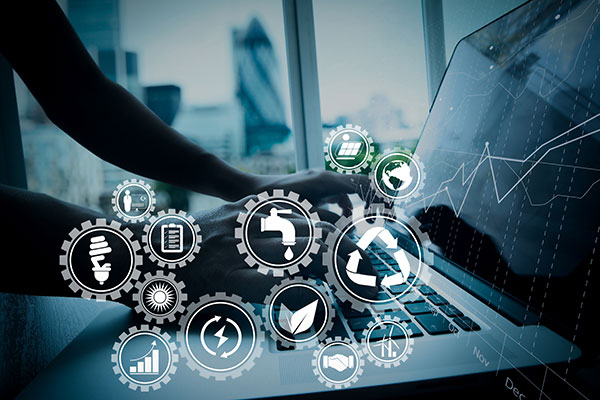 RESTORE TRUST IN TECHNOLOGY THROUGH RESPONSIBLE COMPUTING
Foster innovative new approaches that drive the kind of transformational change that individual companies struggle to achieve independently.
Infuse environmental sustainability into your enterprise experiences and culture.
Publish and amplify frameworks, methodologies, and research.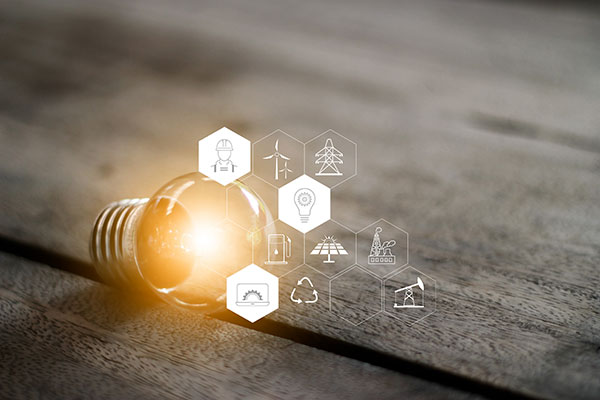 CHOOSE YOUR DOMAIN
Use the responsible computing framework to as a guide to transform your sustainability efforts.
Choose where you want to start and expand into other domains the intersect.
Help influence the direction of global sustainability by working on the planet's sustainable development goals.