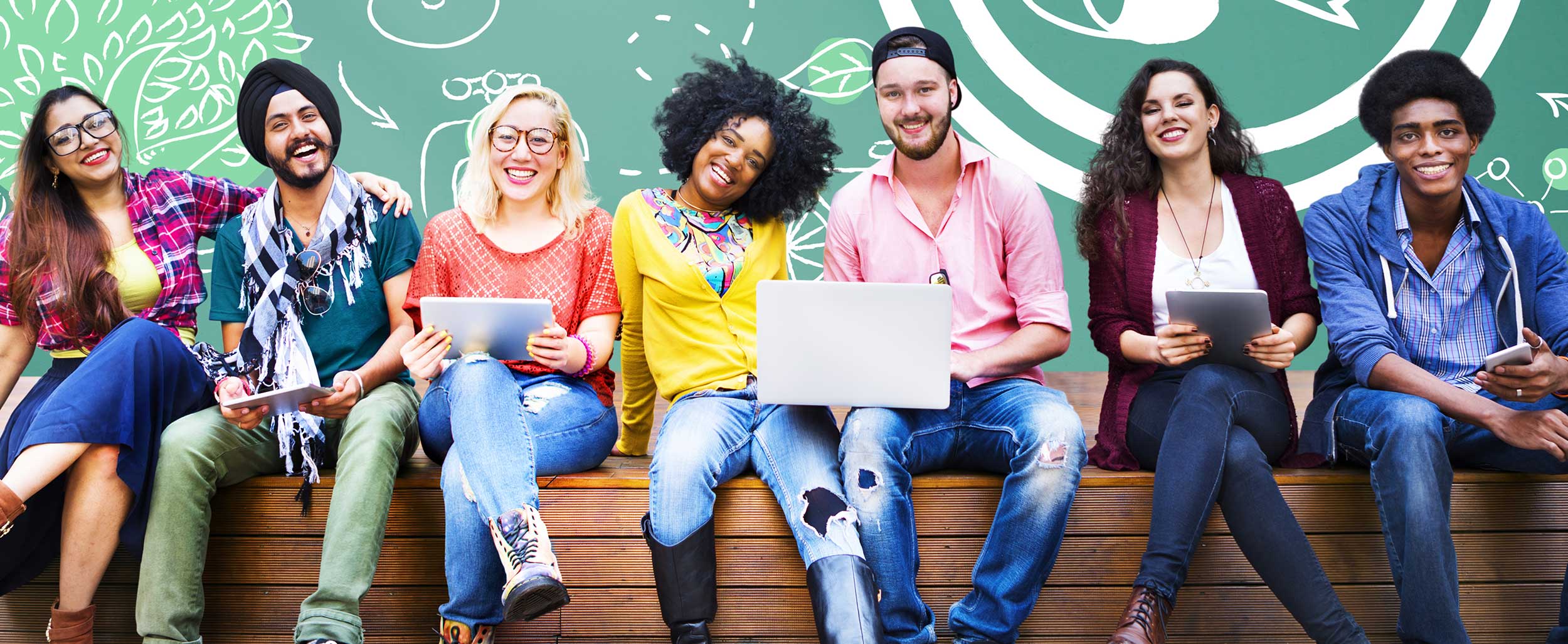 rc-events
Special Membership Offer
for Universities and Non-Profit Organizations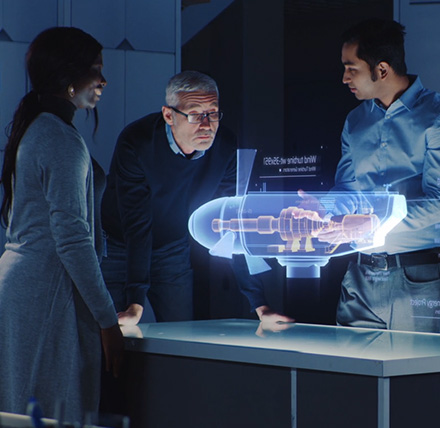 As digital twins have taken off in the marketplace, academic and research institutions are playing an essential role in research and development, helping to create an ecosystem rich with opportunity. This R&D is focused on measuring the effects and benefits of creating simulation models representing the physical asset operating in the real world.
To capitalize on this momentum, the Digital Twin Consortium® is nurturing collaborative partnerships with universities and research institutions. It's one way we are investing and reinvesting in the market. For example, our Academia & Research Working Group is focused on helping its participants to establish digital twin programs.
Our special pricing of $2,500 annually for universities and non-profit members provides membership access to all employees and actively enrolled students of the university.
Join the Digital Twin Consortium and you will benefit from participation in the Academia & Research Working Group. This innovation team is dedicated to the development of digital twins by: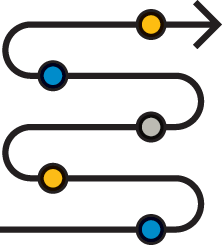 Leveraging digital twins for education, skillset development, and research to identify digital twin future direction.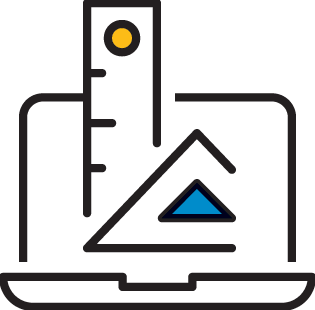 Lab testing digital twin innovations for interoperability, data sharing, and value realized.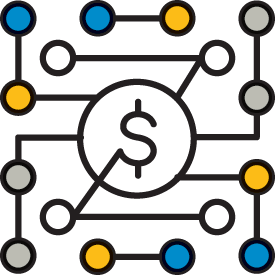 Educating and fact-finding on the evolution of digital twin technology and its applicability in the market.
Opening a dialog between academic/research institutions studying digital twins and enterprises deploying them.
Special Offer: Join today and receive one free pass (a $595 value) to a DTC member meeting during your first year of membership.
Academia and non-profit members are universities and organizations that are registered as tax-exempt organizations. To qualify, you must have a valid university email address.