Our member activities yield results that influence go-to-market solutions and strategies and impact your bottom line.
By joining Responsible Computing, you will ensure that your organization assumes a leadership position as a responsible pacesetter.
Membership guarantees you a seat at the table, working alongside the leading advocates and experts for realizing the planet's sustainable development goals.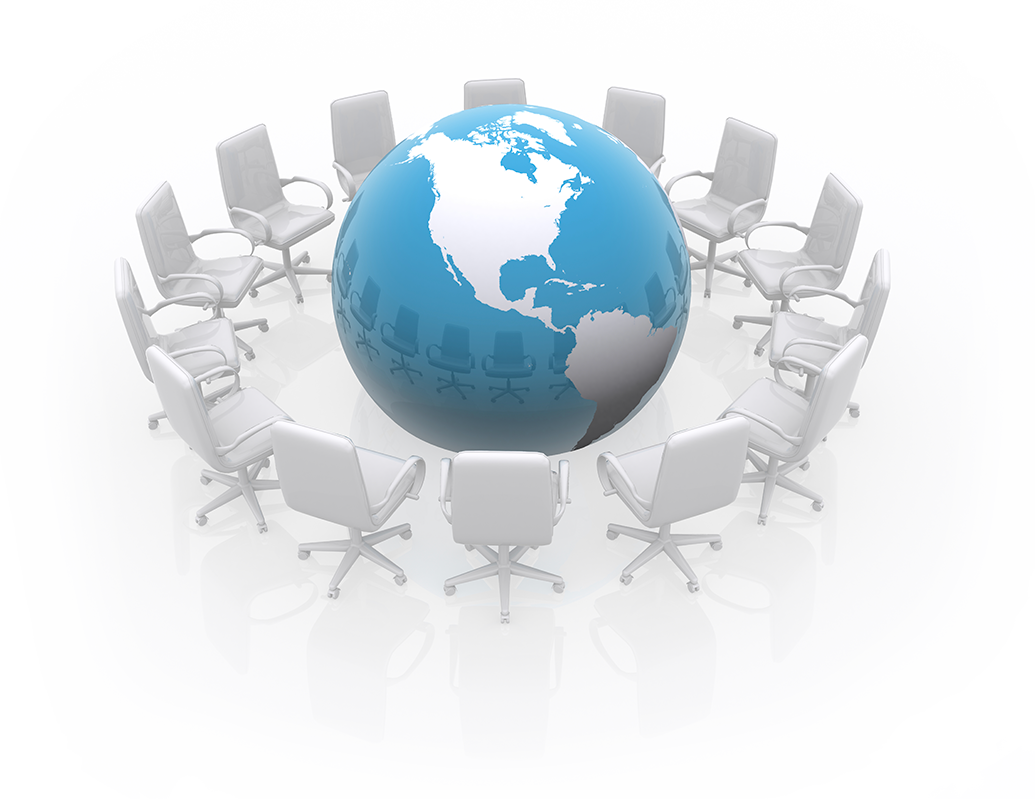 Responsible Computing is your organization's best path to becoming an advocate for sustainability.
Membership in Responsible Computing will help your organization integrate your digital transformation efforts with a comprehensive sustainability strategy. You will adapt best practices for leveraging digital technologies as a catalyst for developing smart and innovative solutions to environmental and social challenges.
Access resources that will help your organization become a facilitator of change.
Transform your business processes into green, intelligent workflows.
Gain a voice in developing the best practices for responsible computing.
Foster innovative new approaches that drive the kind of transformational change that individual companies struggle to achieve on their own.
Infuse environmental sustainability into your enterprise experiences and culture.
Become a Contributing Member and Benefit the Most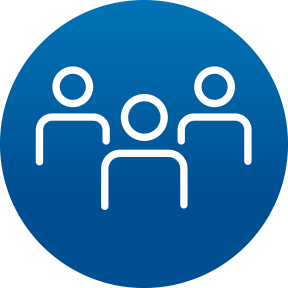 New and re-elected Contributing Members are selected by the other Founding Members during our annual election cycle.
Contributing Members RECEIVE:
A leadership position governing Responsible Computing.
Four-year guaranteed seats on the Steering Committee.
Acknowledgment as Contributing Members on Responsible Computing website, collateral, conference
presentations, analysts and media interviews and all other public and internal membership materials.
Enhanced event marketing support including promotion of your events on Responsible Computing
Events Page, Tweets and Retweets from our social platform.
Ability to co-brand and host a use-case-centric or thought leadership style Webinar on BrightTALK, the
Responsible Computing Webinar platform.
Receive lead opportunities from Responsible Computing co-branded/co-hosted events.
Cross participation in Object Management Group sibling programs.
All of the general membership benefits.